On behalf of the staff at Ard-Vista Animal Hospital, we are honored to pay respect to our beloved animal friends who have passed. We also welcome you to create a lasting tribute for your beloved pet or animal friend on our website's Pet Memorial page. Please feel free to complete the following Pet Memorial Form.
"Watson" Baird
September11, 2002 to March 27, 2016
Watson Baird was born on September 11, 2002 and came to live with his Mom by Lea Ann Williams Rasar on Friday, Nov 27, 2004, while scratching up Lori Charsha's new car and Amanda Lindsey's legs. He moved to Winston Salem, where he was an only child until Jan, 2006. His mother then became a foster failure and adopted Peanut Baird, his sister. The family soon moved into the Ronald McDonald House of Winston Salem, and while Peanut is a freak to folks, Watson loved everyone he crossed paths with every day. He knew they were here to see him and scratch his ears. Watson aged and was well loved by the staff at Ard Vista Animal Hospital. Dr. LeFevre was his primary vet, but Dr. Ray Morrison filled in when necessary. He partied hard for his birthday and holidays and loved all the action of any gathering.

As he grew older, Watson slowed down and our walks grew shorter and then non existent and his weight decreased, while his sister and I packed on the pounds! Watson had declined in health in the last year, and last night he lost his battle with a massive liver tumor and internal bleeding at 3:15am.
He leaves me with so many funny memories and sweet times, and to mourn his death, along with his sister Peanut, who searched for him all morning before falling asleep finally. He also leaves his family who loved him well: Sue Baird Lori Baird Charsha Tonya Dunn Baird Ashley Charsha Amanda Brooke Charsha-LindseyAaron CharshaAubrie Baird Derek Cole Baird, and a bajillion other cousins/aunts/uncles and friends.
Should you wish to honor Watson, please gift the Buddy Fund at Ard Vista. They not only vet but rescue.

---

"Heather" Laughlin
December 24, 2002 to June 6, 2013
Sweet Heather, I miss you every single day. You took a piece of my heart with you went you left this earth.

---
"Simon" Latta
January 2000 to January 30, 2014
Simon, an affectionate tuxedo, was rescued in January 2000 from a feral colony. He was raised in a loving home with four dogs, Murray, Chelsea, and Molly,and Bear and another cat, Sushi. Simon now joins Murray, Chelsea, and Sushi, and is greatly missed by Molly, Bear and his parents, Scott and Traci. Sleep well sweet prince. We love you very much and thank you for your love.

---
"Major" Warner
January 22, 1997 to August 17, 2011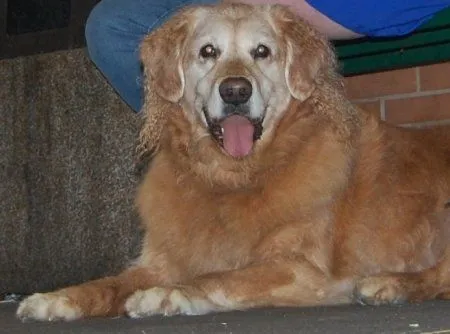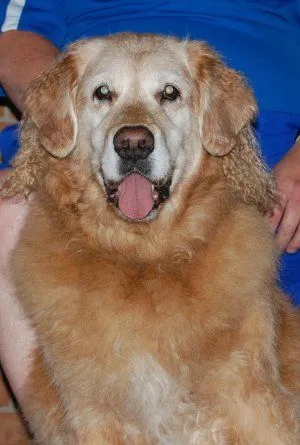 Thank you for caring for my precious boy, he loved you all very much. Even after a year i think of him every other minute.
Thank you all.